Top qualifyer Superstreet
R/up Superstreet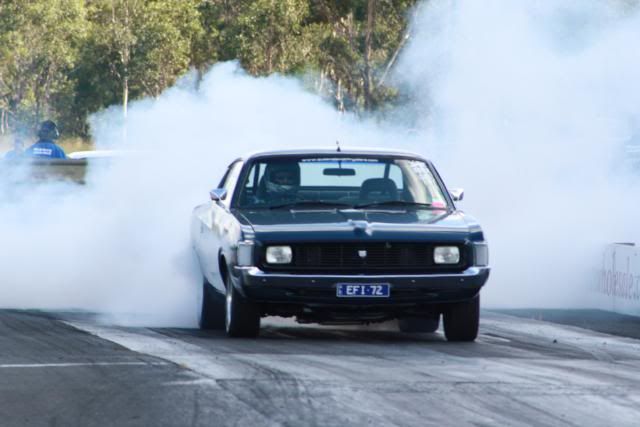 Winner superstreet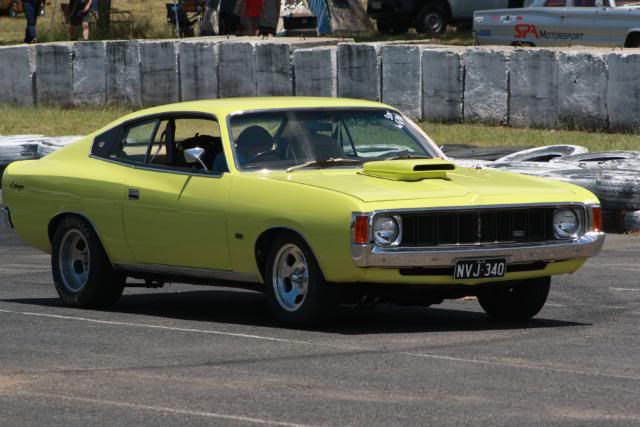 Top qualifyer Quick E/T and runner up
Winner Quick E/t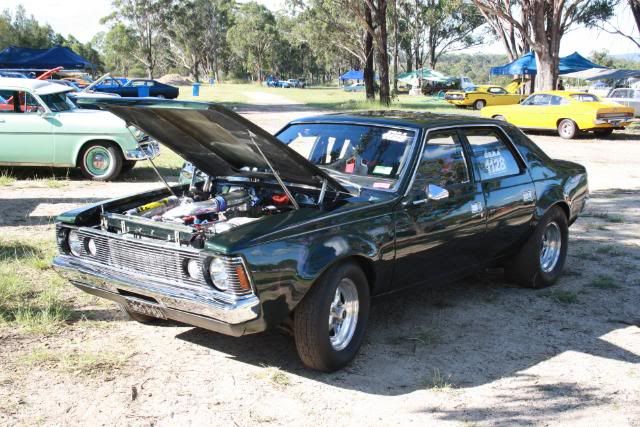 Heres a few more details
over 600 qualifying passes, an average of around 10 qualifiers per racer.
Two perfect lights in qualifying - Ashley Knowles and Kelly Scharenguivel.
Mark Ayson, Steve Oliver and Milton Styler all with three wins in Super Street.
Ray Ross, Steve Griffith, Ryan O'Donnell, Mark Knowles and Josh Dimitrious all with three wins in Street
Both Street and Super Street decided by the closest to their dial in on the last run.